Cloud Computing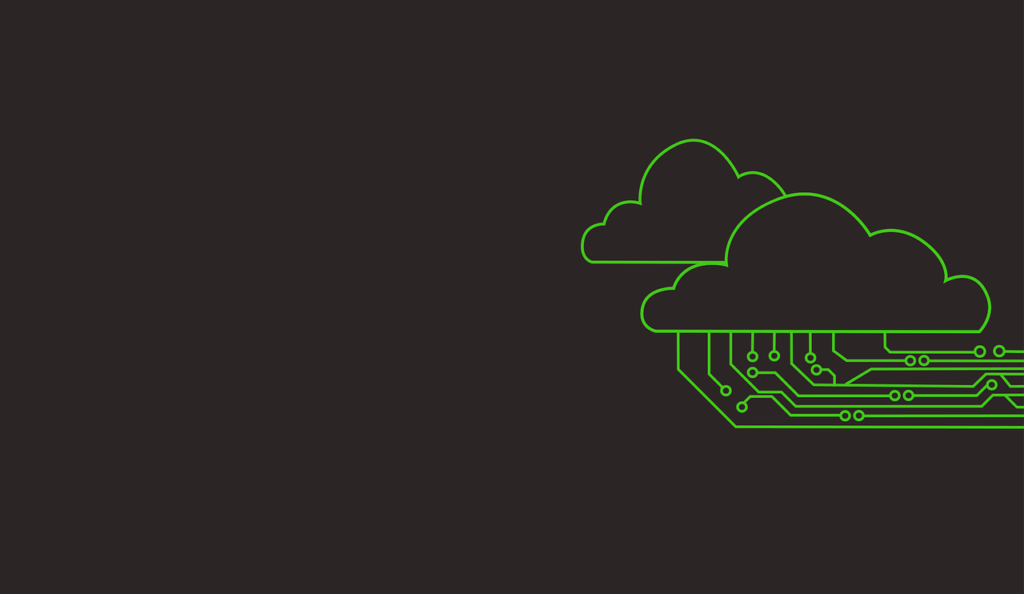 Transitioning to Cloud Computing
Transitioning to Cloud Computing is a key transformational journey in any organization. The largest challenge is not the actual technical migration, but the strategic motivation to migrate. Should an organization migrate all its internal IT applications on the cloud? What type of infrastructure can be utilized? This discussion will go through the basics of such a strategic decision.
Cloud infrastructures
There are various types of cloud infrastructures offered by CSPs:
Public Clouds – Multi-tenant environment for added economies of scale
Virtual Private Clouds – Single-tenant environment for added flexibility, scalability, and security
Hybrid Clouds – Integration of on-premises resources with cloud resources
Bare Metal Cloud – Immediately provisioned hardware with no virtualization layer, for workloads with high I/O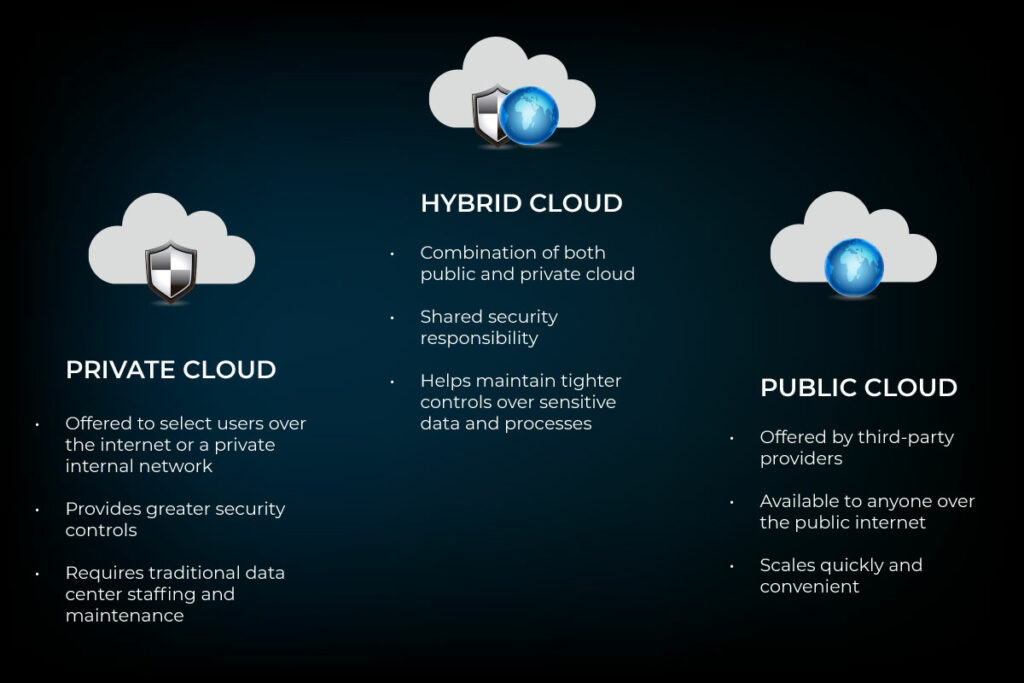 Pros
The mobilisation of internal on-premise IT infrastructure to cloud infrastructure, specifically to the Public Cloud. Such mobilisation is often deemed the next step in the IT strategy by many enterprises for various reasons as follows (Mota, 2010):
The value proposition of cloud computing – the economies of scale between Cloud Service Providers such as Google or Amazon compared to building and managing a Data Center is abysmal
Web-based applications promote IT independence – the most popular CSPs offer System as a Service for popular applications such as SAP, Salesforce, ElasticSearch and Office365
Growing cloud-based managed services market, allows enterprises to offload their IT effort. Nowadays it is very difficult to recruit and retain employees and these come at a high cost.
Ideal applications to be promoted ta Cloud infrastructure have traits as the following:
more agile and uncertain, demanding a highly scalable and wide purpose infrastructure with very short provisioning times
standardized security and protection level for all VMs
applications are web based
All VMs are subject to strict SLAs as per contractual agreements
They are either publicly exposed on the internet or accessed through VPNs
Cons
However, moving an IT infrastructure on the Public Cloud raises several concerns (Rodriguez & Lacalle, 2017):
Complexity of a borderless environment – legislation, taxation and GDPR implications come into play when
Quality of Service in communication between the parties may reduce the Service levels
Exposure of applications/data and Security concerns
Moreover, an on-premise IT infrastructure and an IT hosted on a Public cloud have different lifecycles. The management, expansion, networking, portability and criticality differ considerably. "The top three threats IT will have to deal with this model are Web-based application flaws; insecure protocols; and weak credentials" (MacArthur, 2012).
However, there are applications which are not ideal to be migrated to the Cloud. These applications are usually:
workload intensive and require high bandwidth and network traffic – thus resulting in high bandwidth cost
Applications which are non-virtualizable or require certain processing not commonly offered by CSPs
potentially subject to regulatory compliance specifically country based (e.g. GDPR)
no need to be available to WAN

Final remarks
Nowadays, CIOs and CTOs face a very challenging decision as to whether they should mobilise their IT to the cloud or not. The decision is highly dependent on various other variables which must be considered. From my experience several applications are ideal candidates to be promoted to the cloud, but the biggest challenge is the cultural change the company has to go through.
References
Mota, R. (2010, February). Five telecom provider benefits of offering cloud computing services. RetrievedAugust 8, 2021 from http://searchtelecom.techtarget.com/tip/Five-telecom-provider-benefits-of-offering-cloud-computing-services
Rodriguez, M. and Lacalle, F. (2017, July 25). Securing a Cloud Environment With a Telco Cloud Provider. Retrieved August 8, 2021 from https://business.blogthinkbig.com/securing-cloud-environment-with-telco/
MacArthur, H. (2012, June). Building a hybrid cloud on SaaS, PaaS and IaaS for IT efficiencies. Retrieved August 8, 2021 from http://www.computerweekly.com/tip/Building-a-hybrid-cloud-on-SaaS-PaaS-and-IaaS-for-IT-efficiencies